Summer break can be a wonderful time for enjoying the great outdoors, promoting family bonding, and for increased leisure activities and free play.
Many camps, summer therapy programs, and other organized summer activities that kids look forward to/parents count on – continue to be scaled back this year;
activities that can be so helpful for maintaining and boosting children's motor skills over the summer. It's more important than ever as a result, to provide activities at home that will help your child maintain and continue building their crucial motor skills. Consistency is the key to maintaining the progress made during the school year. There are endless kid-friendly activities to achieve that goal that doesn't involve worksheets or sit down paper-pencil tasks. Today we're going to focus on fun ways to continue boosting children's fine motor skills this summer!
Strengthening Fingers and Hands
Fine Motor Coordination and Precise Finger Skills

Bilateral Coordination (using both hands and/or sides of the body together)
Handwriting and Promoting Correct Letter Formation
Scissor Cutting Skills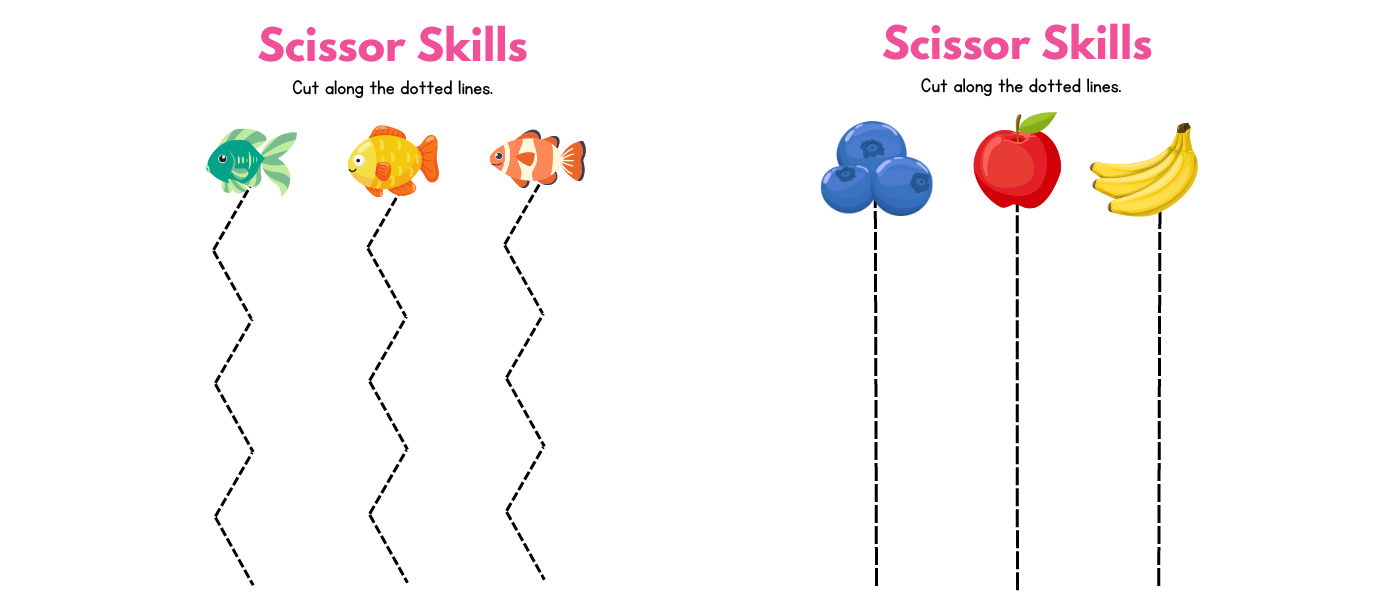 *Denotes gross motor skills that promote bilateral coordination; strong gross motor skills provide the foundation for strong fine motor skills.

______________________
Please feel free to reach out to us with any questions you might have or favorite activities that have been helpful for your child (or the children you work with), we'd love to add them! Know we're here for you and always just an email away!
Thanks for being with us today. Be well and have a great week!
– The Therapy Shoppe OTs 💗
©2020 Therapy Shoppe® Incorporated. All rights reserved.