Hello! Here's a helpful list of 10 educational companies that are temporarily offering free subscriptions for families now homeschooling. Thank you to these companies and all the amazing parents who are working so hard to teach your children during this extraordinary time of school closings and social distancing.
1. Age of Learning blends education best practices, innovative technology, and insightful creativity to bring learning to life for children across the U.S. and around the world!
Get free access to all Age Of Learning programs - ABCMouse.com (regular retail $9/month), Adventure Academy (regular retail $10/month), and ReadingIQ (regular retail $8/month) here for a limited time.
2. Brainpop is another fun website filled with over 1,000 short animated movies with companion quizzes and other study materials for a wide array of school subjects like: math, science, social studies, health, arts/music and more.
Click here for free access (regular retail $220/year).
3. Alchemie features lectures, puzzles, and other fun educational resources for students, teachers, and new homeschooling parents.
Click here to get free access (regular retail $9.99).
4. Century creates custom-tailored study curriculums for students based on knowledge gaps and misconceptions. Curriculum subjects include math, science, and English.
Click here to sign up for free (regular retail prices vary).
5. Buncee is a great online resource for remote student learning that allows students and educators (or parents) to connect, create, and present creations virtually.
Click here to learn more (regular retail starts at $7/month).
6. Hapara is another great remote learning resource that features oodles of valuable tools for educator, homeschooling parents, and students. This website is now free to use until June 2020!
Click here to sign up (regular retail starts at $5/month).
7. KidsDiscover features a huge library of award-winning science and social studies articles with built in assessments and other helpful learning tools. Access to this neat website is now completely free until June 2020.
Click here to sign up for free access (regular retail starts at $4/month).
8. PenPal Schools connects students, parents, and educators through project-based remote learning.
Click here to learn more (regular retail $10/month).
9. Outschool features over 10,000 live online classes taught by enthusiastic teachers! Classes are designed for children ages 3-18 and cover a huge array of topics like: Spanish for Young Learners, How to Make Animated Videos, Forensic Sciences, Sign Language for Beginners – to a Debate Class for Middle Schoolers. All classes all taught by live video chat.
Click here for lots of free schooling resources (regular retail $5/class).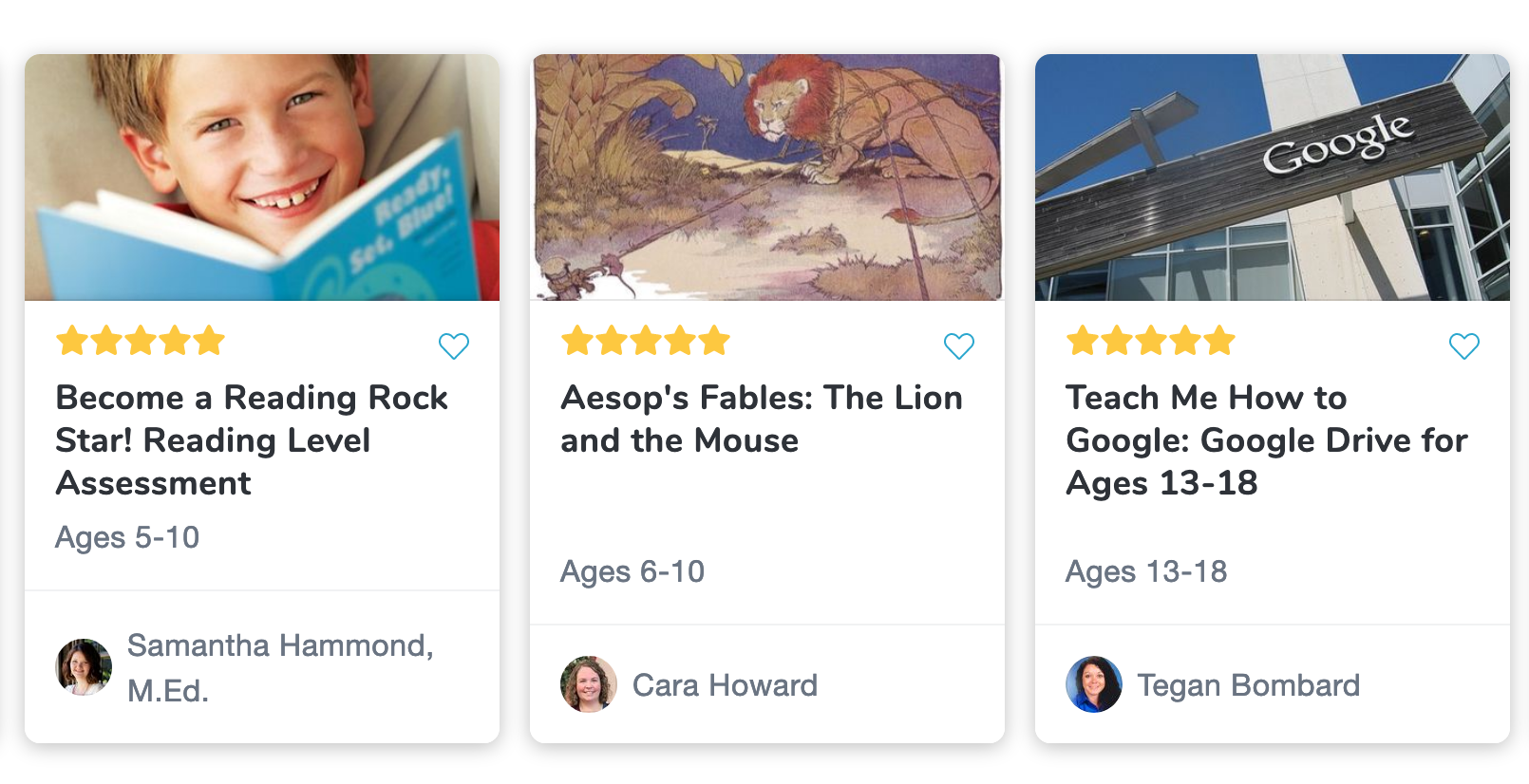 10. Purple Mash contains thousands of opportunities for learning including spelling/grammar, math, and cross curricular project tools.
Click here for more information (regular retail price varies)
______________________________________
Please remember we're only an email away if you have any questions we might be able to assist you with. We're here for you!

– Your Therapy Shoppe family ❤️
For more fun ideas check out Free Online Educational Resources for Kids