Welcome, we hope this finds you healthy and having a good week!
Here are some simple ways to help you and your children stay connected with friends and family as you shelter-in-place in the safety of your home. Enjoy!
1. Host a Viewing Party
Netflix recently created a new Chrome extension called Netflix Party that allows you to watch tv shows and movies in real time with your friends and family. Other options include Watch2Gether, ShareTube and Facebook Watch Parties.
2. Video Chatting
One of the most popular options for staying connected online is video chatting. There are a smorgasbord of free options available including: Skype, Zoom, Facetime, Google Hangouts, and more. HouseParty is another fun option that allows you to play games with your friends while video calling.
3. Play Games Online
There are lots of ways to play free online games with friends and family as you practice social distancing. A few of our favorites include: Uno, Monopoly, Chess, Euchre, Scrabble, and Risk. See below for lots of fun choices for board game enthusiasts.
Websites for playing online board games: BoardGameArena, TableTopia, Pogo, Roll20 (for RPG gaming)
Free online board games to play: Monopoly, Chess, Uno, Euchre, Risk, Scrabble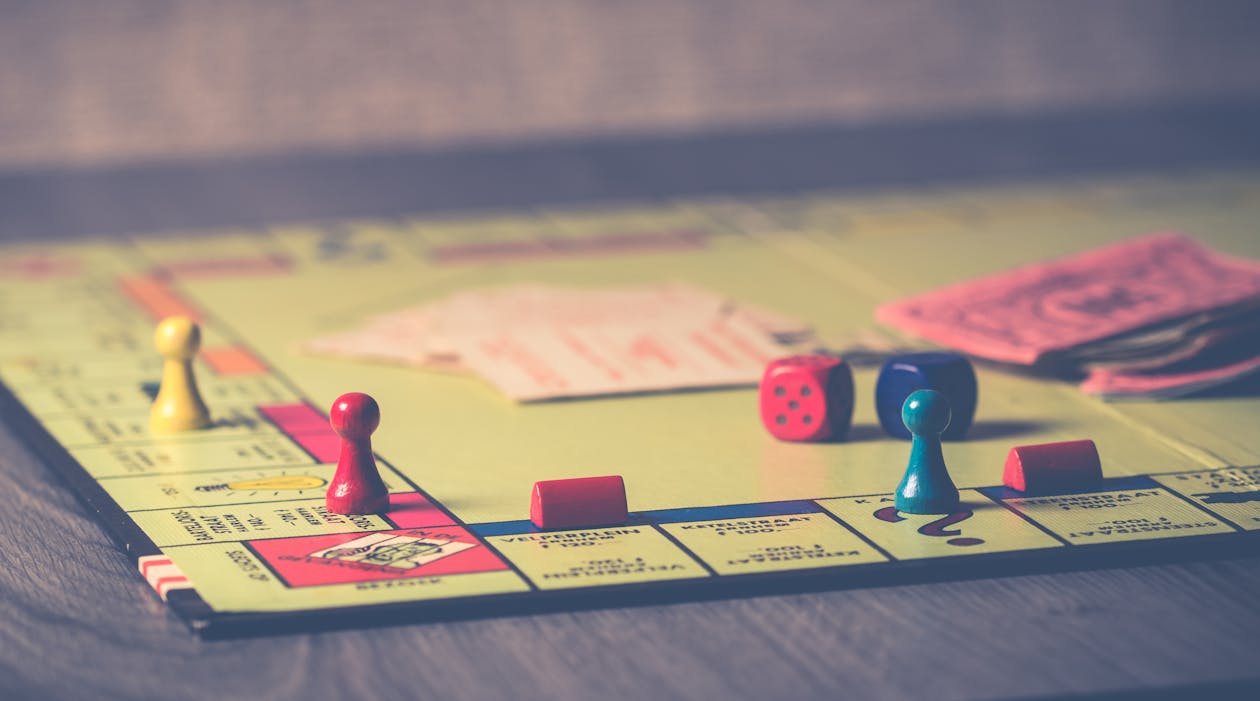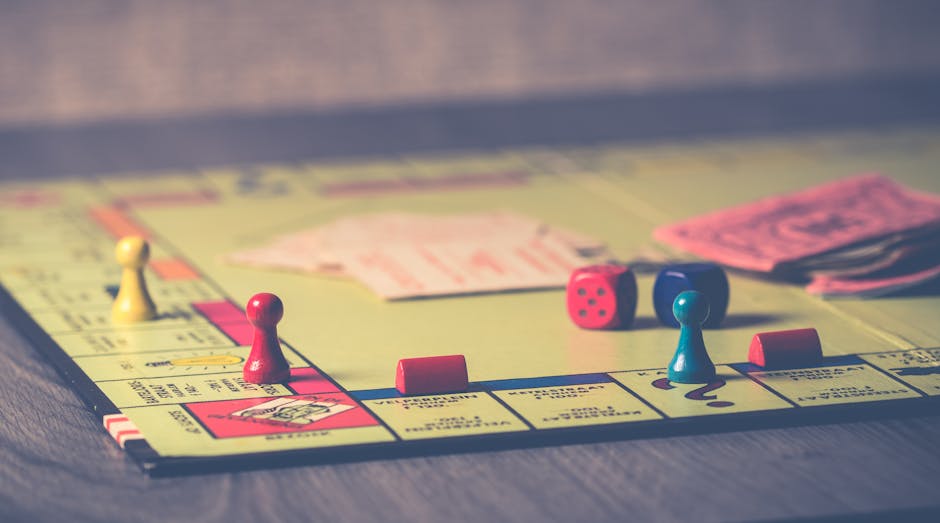 4. Host Virtual Parties
It's fun and easy to host movie nights, dinner parties, game nights, and other "social events" using websites like Zoom or HouseParty. See the websites listed above in #3 for more ideas!

5. Send cards, letters, and other fun things through snail mail

If you prefer "old fashioned" methods of communication, you can stay connected with friends and family by sending greeting cards, postcards, love notes, or letters via snail mail. Everyone loves receiving mail! Add a nice personal touch by creating your own custom envelopes using wrapping or craft paper, newspapers, or even pages from magazines (a great way to upcycle magazines and newpapers).
You can even send fun (unboxed) objects like: pinatas, flip flops, frisbees, movie theatre-size boxes of candies (candy that won't leak or melt), beach balls, coconuts, and even some unwrapped toys through the U.S. mail if you address and put the correct amount of postage on it! Be sure it's something that won't break and that you won't mind if it gets a little dirty or scratched during the journey to its final destination. *Check with your favorite mail carrier ahead of time to be sure it meets safety requirements and restrictions.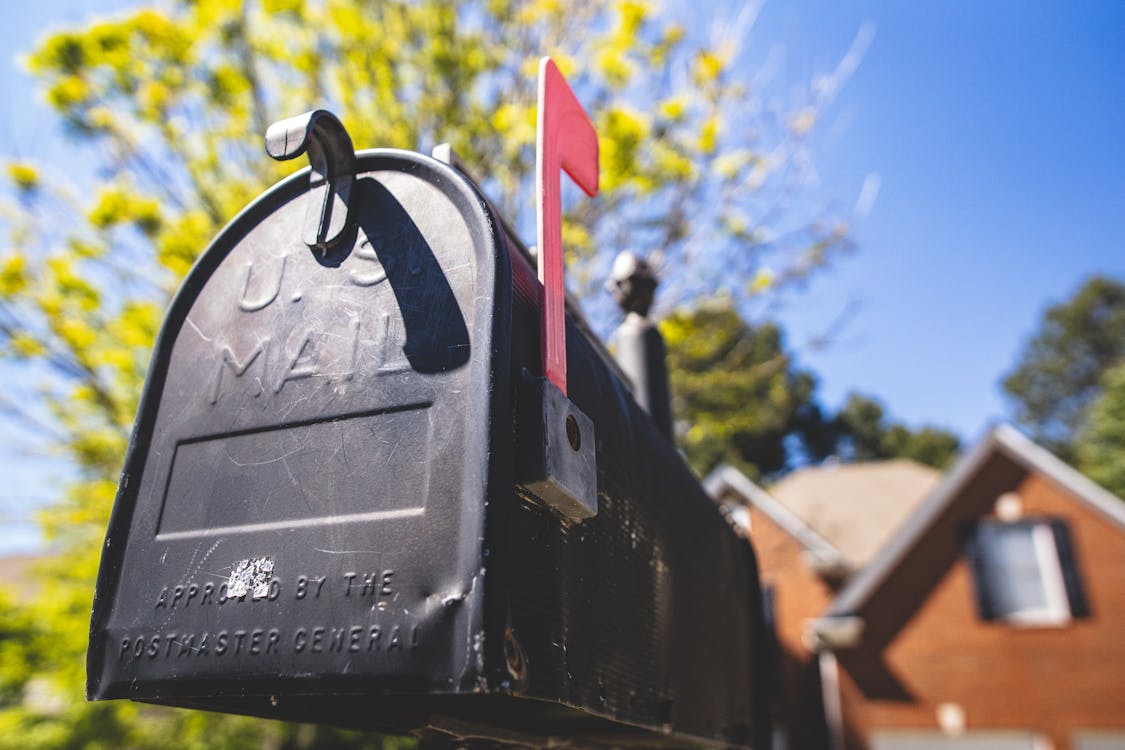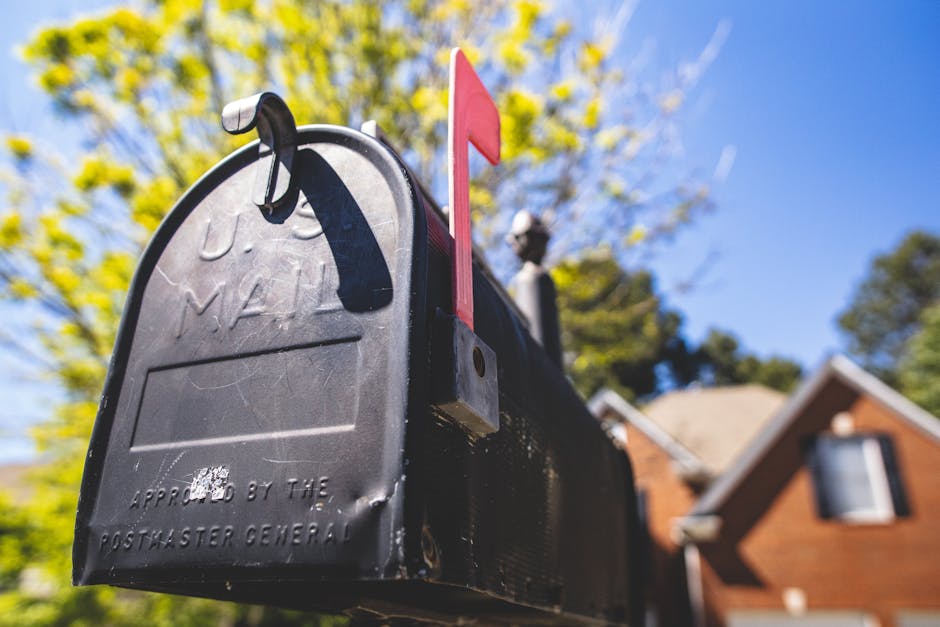 We invite you to visit our "Social Distancing Support for Parents" page again soon. We post lots of great therapy and learning ideas, fun activity suggestions, and tons of other helpful info/resources for parents and families several times each week!
Take good care, stay safe, and remember we're always here to support you,
– Your Therapy Shoppe® Family ❤️