Birthdays are all about having a fun day and making your child feel special! Here are some creative ways to celebrate your child's birthday when a traditional party or extended family gathering isn't possible.
– Coordinate a car parade with help from family and friends
Encourage loved ones to decorate their cars, make festive signs, sing happy birthday, and honk their horns as they drive by your house at a set time.

– Decorate your house
Write messages on bathroom mirrors, hang up crepe paper around the house, make crepe paper flowers, and create a special decorated chair for the "birthday person." We love getting some stuffed animals in on the celebration, too! : )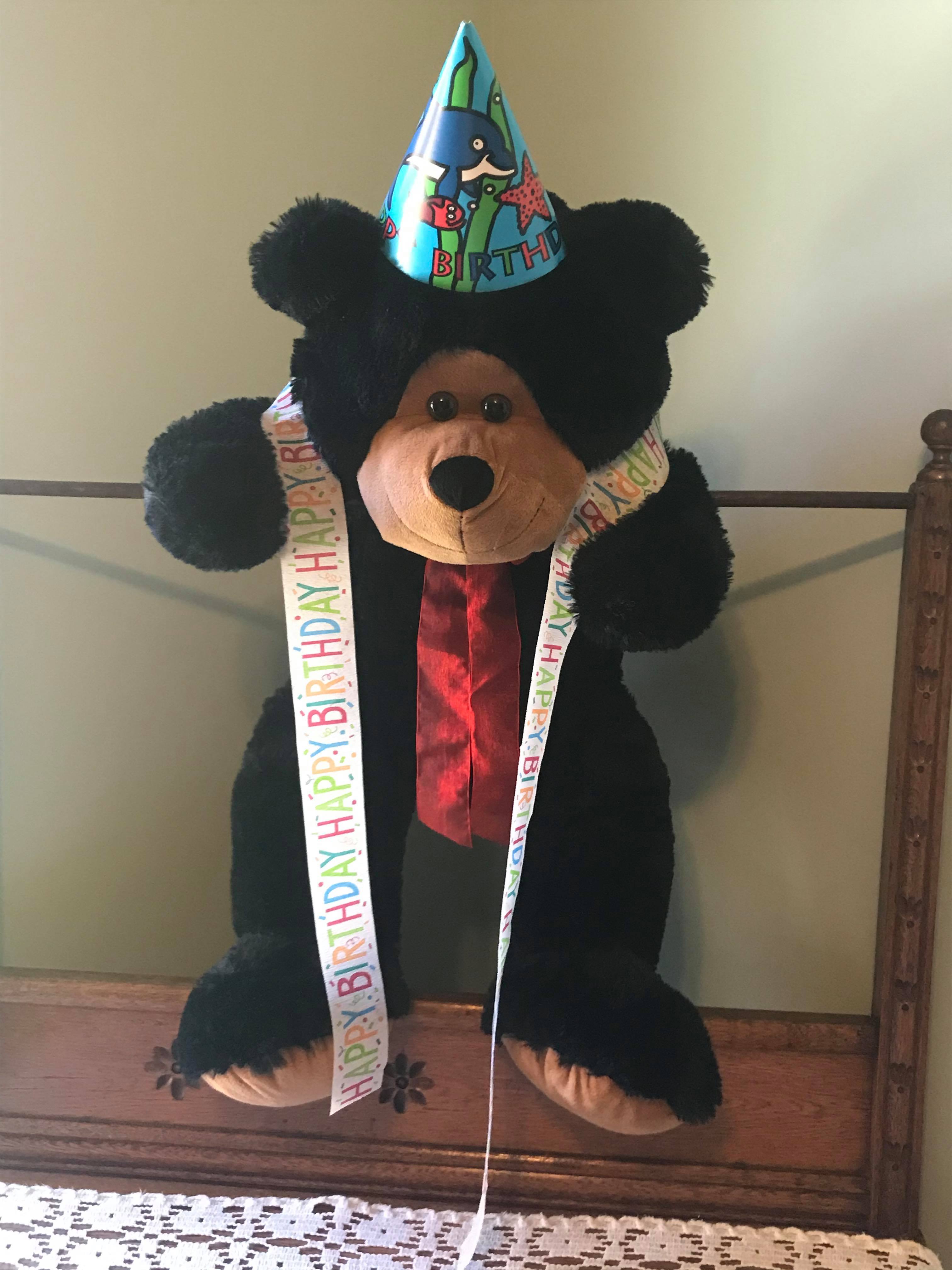 – Create a birthday party Facebook Group

Invite relatives, neighbors, friends, and your child's teacher/classmates to help celebrate by posting fun videos, pictures, and comments celebrating the birthday girl or boy. You can also use live video as a fun way to engage with the group!

– Let everyone decorate their own piece of cake or cupcake
Candies, frosting, chocolate chips, red hots, sprinkles all make fun decorations. This is a great way to use up some of those Christmas cookie decorations! Decorator frosting in a can, or decorating with homemade frosting (colored with food coloring) and a traditional icing set can be a big hit!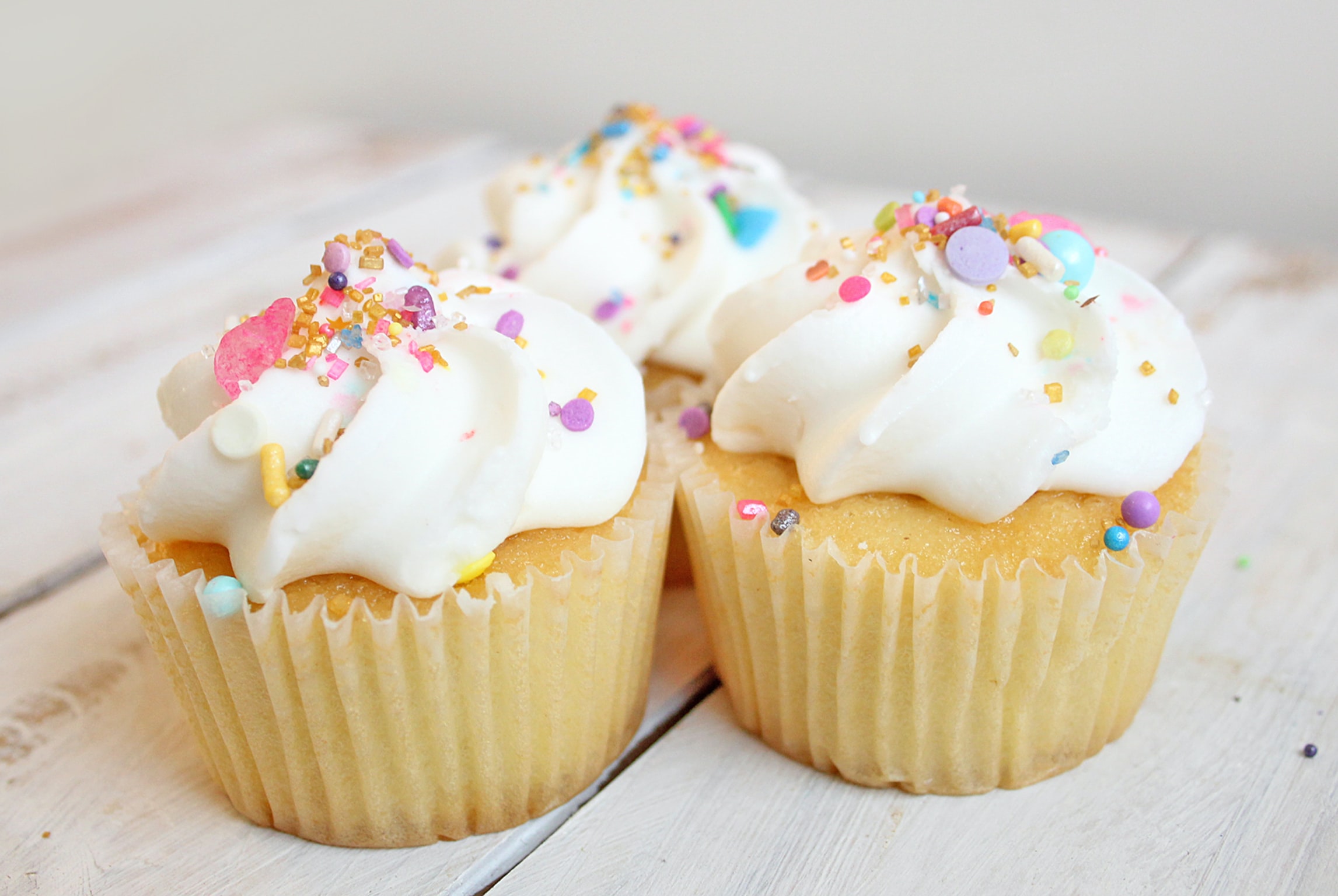 – Use video editing software like IMovie to create a special birthday message
Ask friends, family, and classmates to videotape a special message for the birthday child (or to send a homemade card in the mail)!
– Host a free virtual birthday party
Sky Zone is offering free virtual birthday parties with up to 10 guests! A party coordinator will lead the group through assorted games, active play, and singing "Happy Birthday." Click here for more information. Camp is another website that is offering free virtual birthday parties.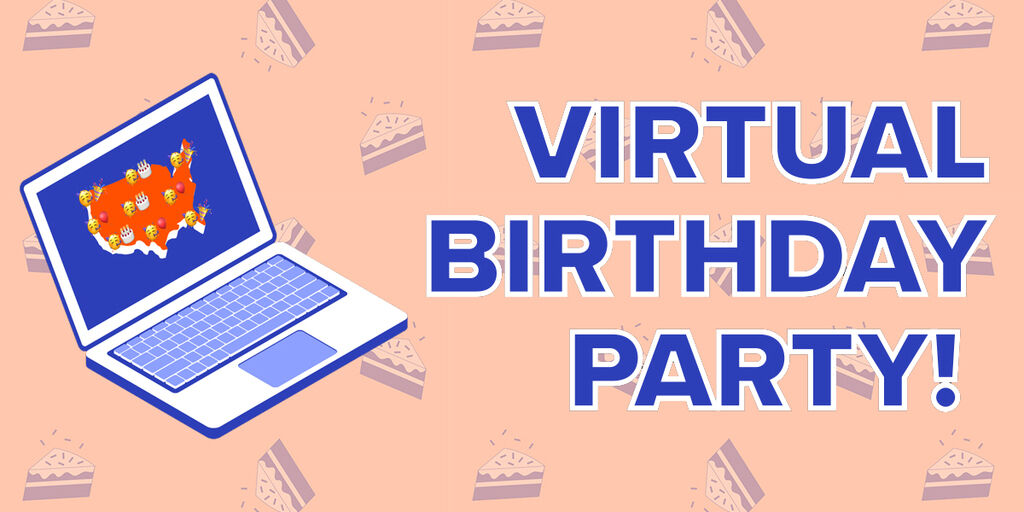 – Schedule a video call from a Princess or Superhero
Would your child love a to receive personalized birthday message from their favorite princess or superhero? Many companies including New York Birthday Party Characters are doing live video chats and customized birthday messages; please note that most involve a fee. Other companies including NYC Birthday Clowns are also offering free pre-recorded videos. Some involve a charge.

– Have a virtual birthday celebration movie night
"Gather" with friends and family to watch a favorite movie using Netflix Party Extension or Zoom
– Make your child's favorite foods or order takeout from their favorite restaurant
Many restaurants are currently offering free delivery for a limited time; a few include Chipotle, Noodles and Co, and Applebees. Some also offer free birthday treats! Making a pizza from scratch can be a fun family activity, too!

– Consider celebrating half birthdays, too!
Now's a great time to purposely find things to celebrate and half birthdays offer a great opportunity to so do. Make a special personalized gift or give homemade coupons instead of something store-bought. Here's some coupon ideas to get you started: good for one extra dessert, good for staying up an hour past your bedtime, good for one 15 minute back rub, etc.
– Have a virtual talent show as part of the celebration

Give everyone a little advance notice so they can prepare props if needed. Ideas include singing a birthday duet with another family member, playing an instrument, whistling a tune, blowing a huge bubble, juggling, "body tricks" like rolling one hand forward and the other hand backwards (lots of fun and way more challenging than it looks), touching your tongue to your nose, wiggling your ears, or "honking" your arm pit! The sillier the better.

– End the evening with a family pajama party or bonfire
Backyard activities can be a nice way to wind up your child's special day; star gazing provides a relaxing way to wind down. Don't forget the marshmallows and all the goodies needed to make smores!
©2020 Therapy Shoppe® Incorporated. All rights reserved.