Thank you for joining us this Tuesday! Because so many of you asked, we're delighted to provide more fun DIY "sensory recipes." So grab your kiddos and get ready to make scented rainbow bubbles, relaxing bath salts, wonderfully tactile sensory blocks, and gorgeous edible glitter! Neat concoctions you can make at home with ingredients and decorations you most likely already have in your home.
Stimulating childrens' imaginations and encouraging creativity through messy sensory play, crafts, and other fun open-ended art activities can provide simple ways to help decrease worry and anxiety. These activities can also be a helpful way to keep restless fingers and stressed minds engaged. Having fun and spending planned time together as a family can be very reassuring to children during this time of so many (temporary!) uncertainties.
Enjoy and know we're here for you! ❤️
*Please note – close adult supervision is needed for these neat activities.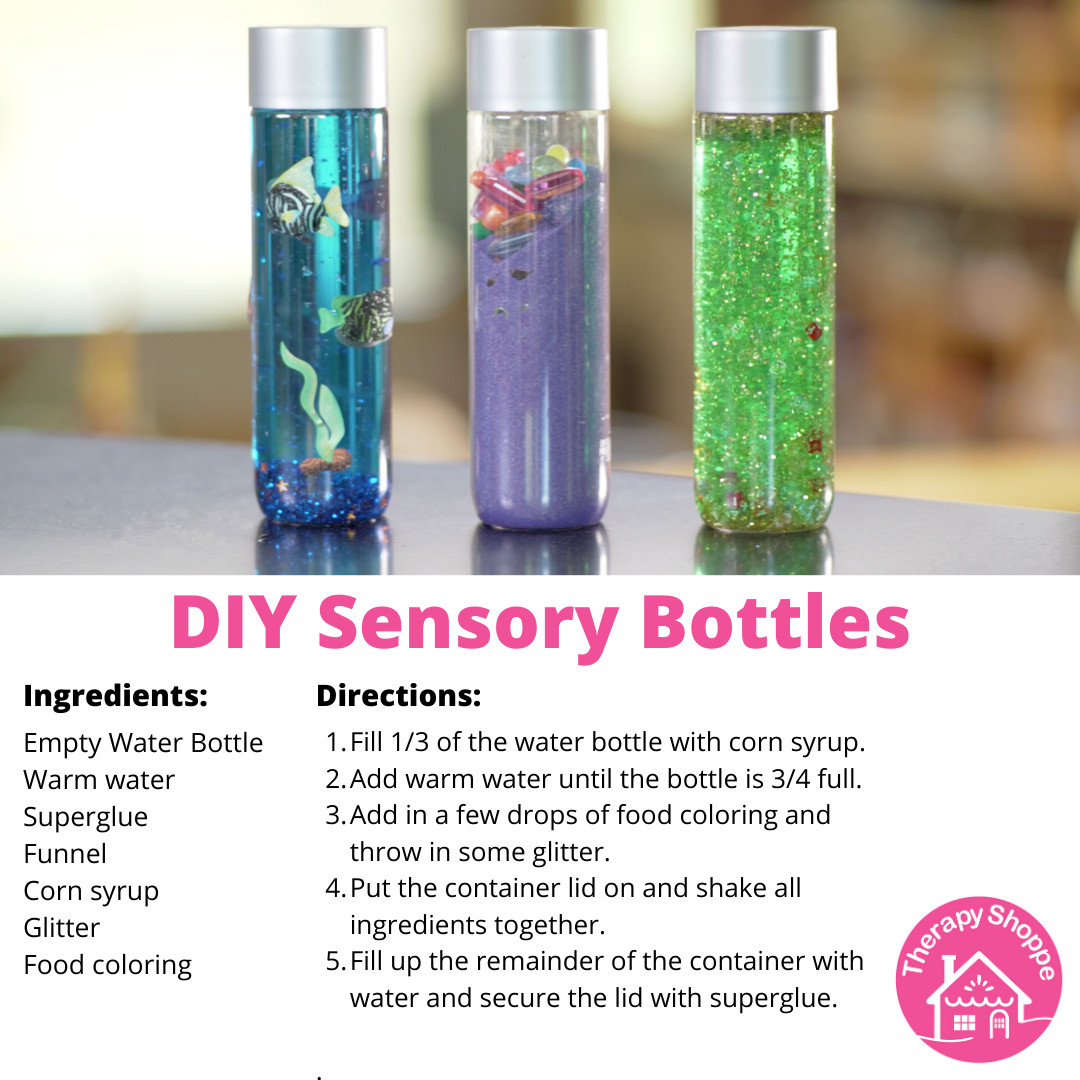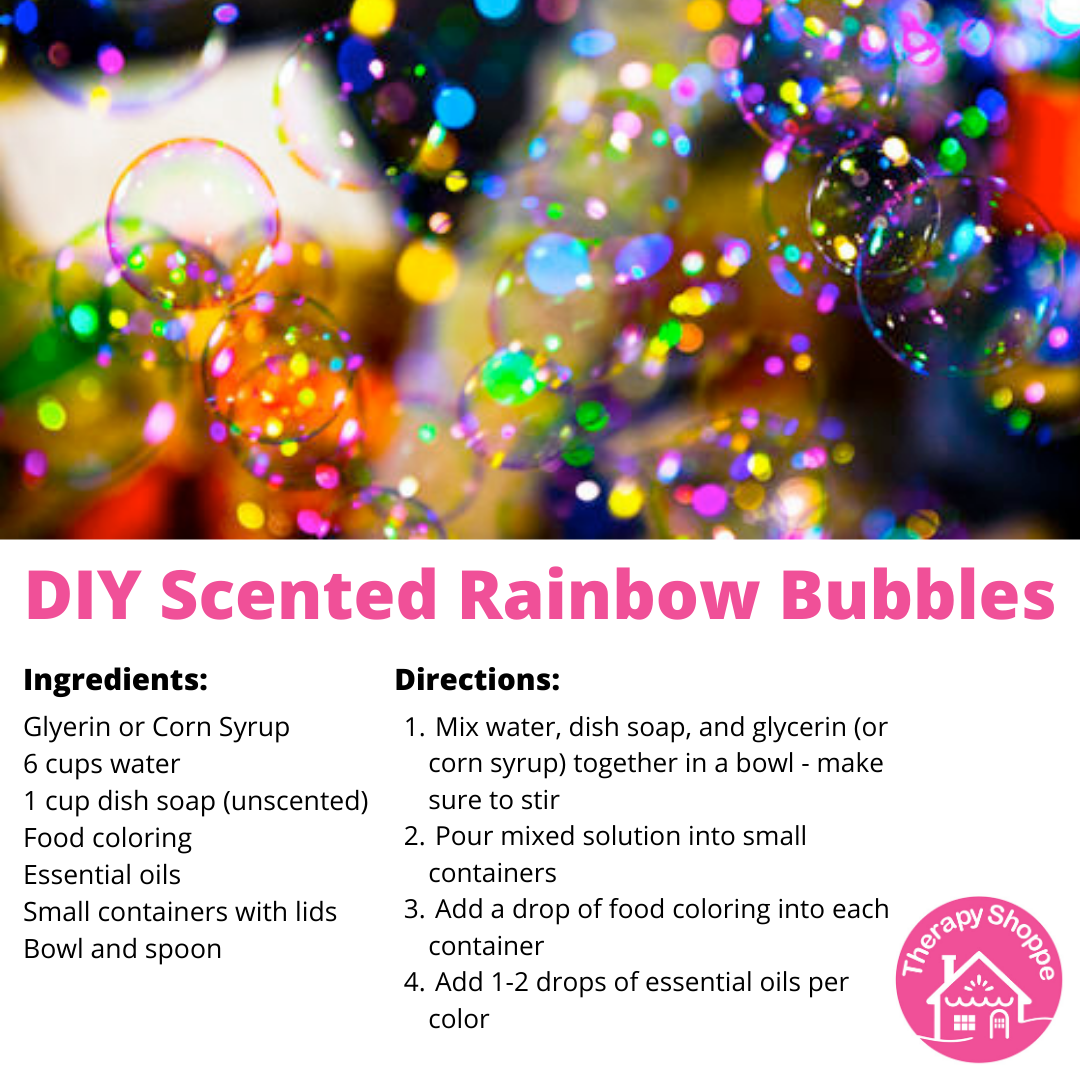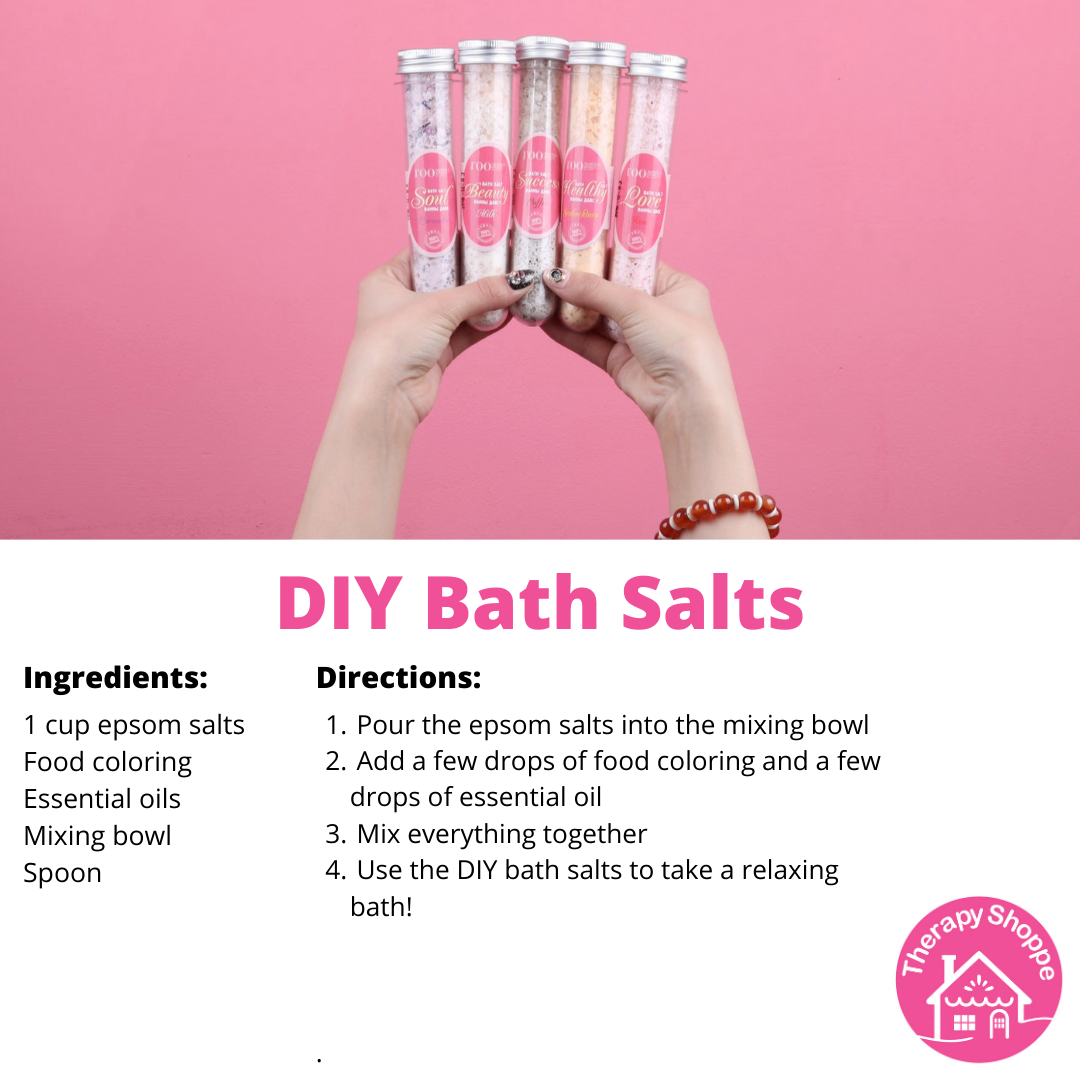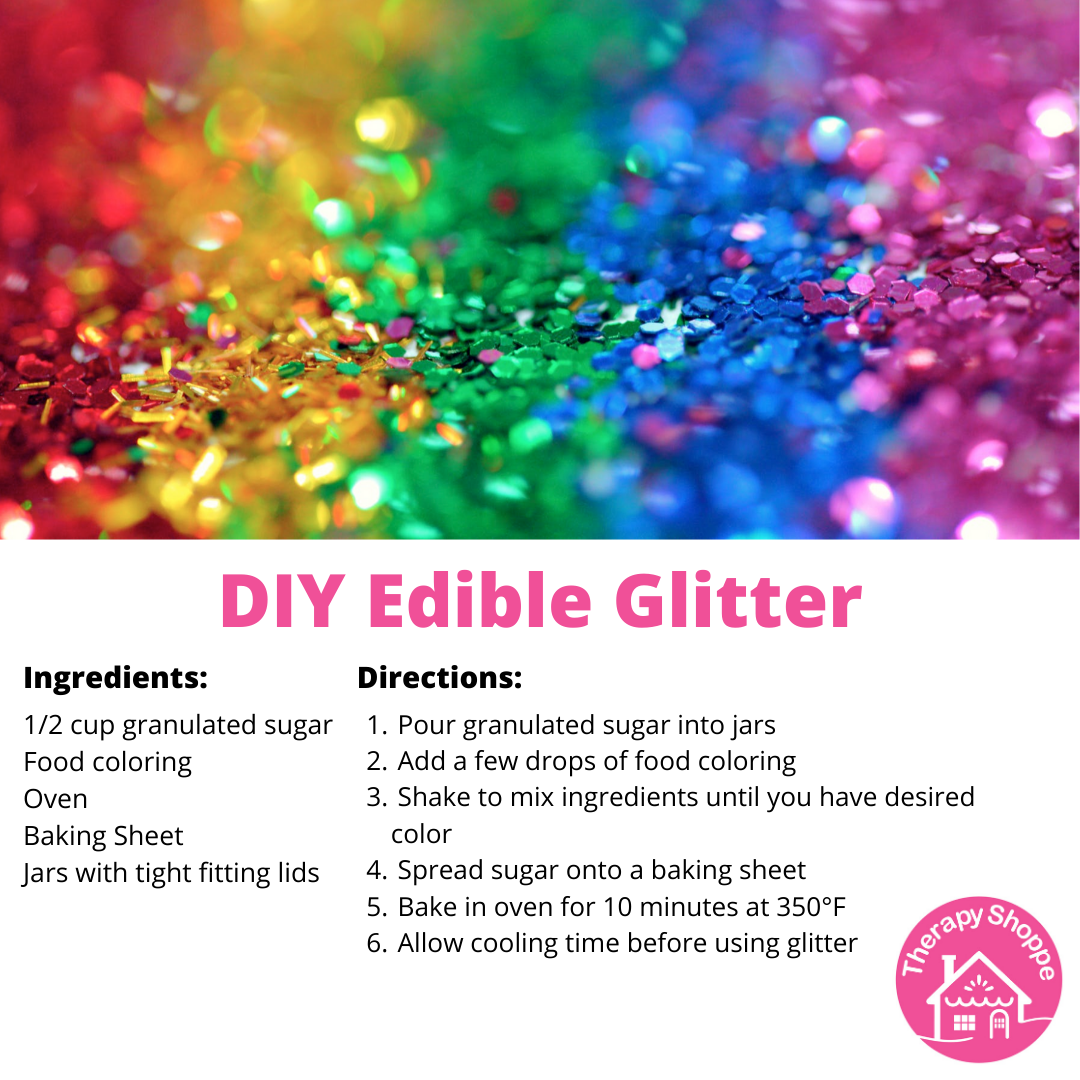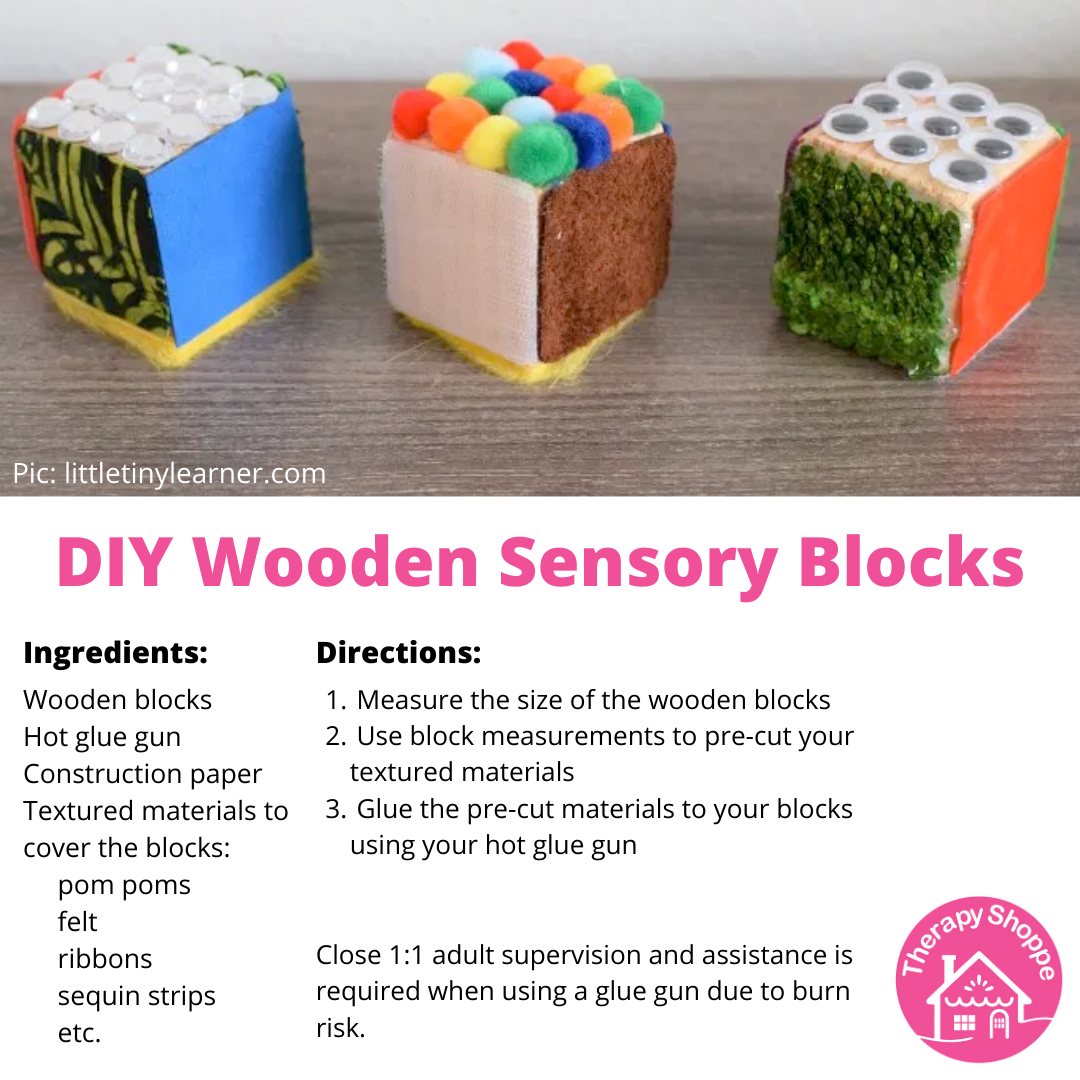 Make sure to check out our other articles Fun Sensory Recipes & DIY Craft Ideas To Try At Home and 5 Fun Sensory Crafts To Try This Week